Main content starts here, tab to start navigating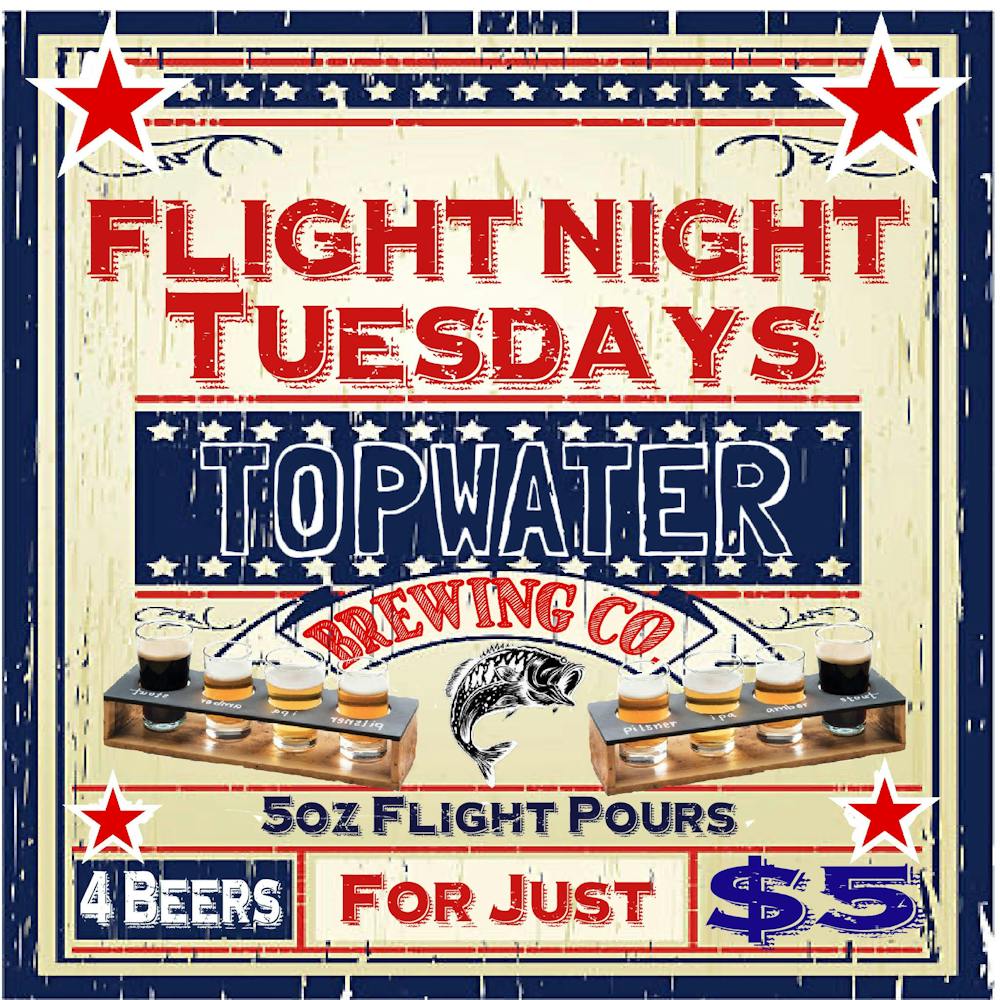 J
LightHouse Lager - American lager

To keep the masses happy, we introduce our Light, House, Lager crafted after a traditional Macro American Pilsner, but with a little more flavor so we can proudly call it our own.

ABV 4.2%

4 PACKS AVAILABLE!

Simple Life - NEIPA

Our flagship IPA - New England IPA that showcases generous hop additions of Citra Mosaic, and Simcoe which delivers a flavor experience of pineapple, mango, and lemon. Late hope additions add an uncompromising bitterness that complements the tropical fruit finish throughout.

6.8%ABV

4 PACKS AVAILABLE!

Fin Chaser - Pale Ale

Citra hopped Pale Ale for a light, crisp hoppiness giving off a nice grapefruit flavor.

4.7%ABV

Cabin in the Woods - Coffee Stout

Rich flavors of chocolate, coffee, and a creamy sweet finish you would expect from a milk stout. We use freshly roasted coffee beans from our friends down the road at New Hampshire Coffee Roasters!

ABV 7%

4 PACKS AVAILABLE!
SourBait: Key Lime Raz - Fruited Sour

Hey Rickey you so fine, you so fine you blow my mind! Just like an old fashioned Raspberry Lime Rickey you get the sweetness of the raspberries, the tart pucker from fresh key lime to combine into a great blend of fruity SourBait!

4.8%ABV

4 PACKS AVAILABLE!

Nightcrawler - Oatmeal Stout

Classic oatmeal stout recipe, no adjuncts, just a traditional chocolatey, slightly nutty, black as night stout with a nice creamy mouthfeel and bittersweet dark chocolate & fig finish.

5.7%ABV

4 PACKS AVAILABLE!

Bank Runner - Hefeweizen

This classic Hefeweizen is anchored by its flavor and aroma of banana and clove. Super crisp and clean finish.

ABV 5.5%